February 26, 2020
In theory, all drywall is fire-resistant. However, in some cases like with regular whiteboards, the drywall can start to crumble and allow the fire to spread quicker. Specially manufactured fire-resistant drywall won't allow such situations so easily. Its fire resistance lasts much longer, enabling you to safely exit the property before complications start. Contact your drywall contractors in Toronto to decide on the perfect drywall for your home. In the meantime, here is what you should know about fire-rated drywall: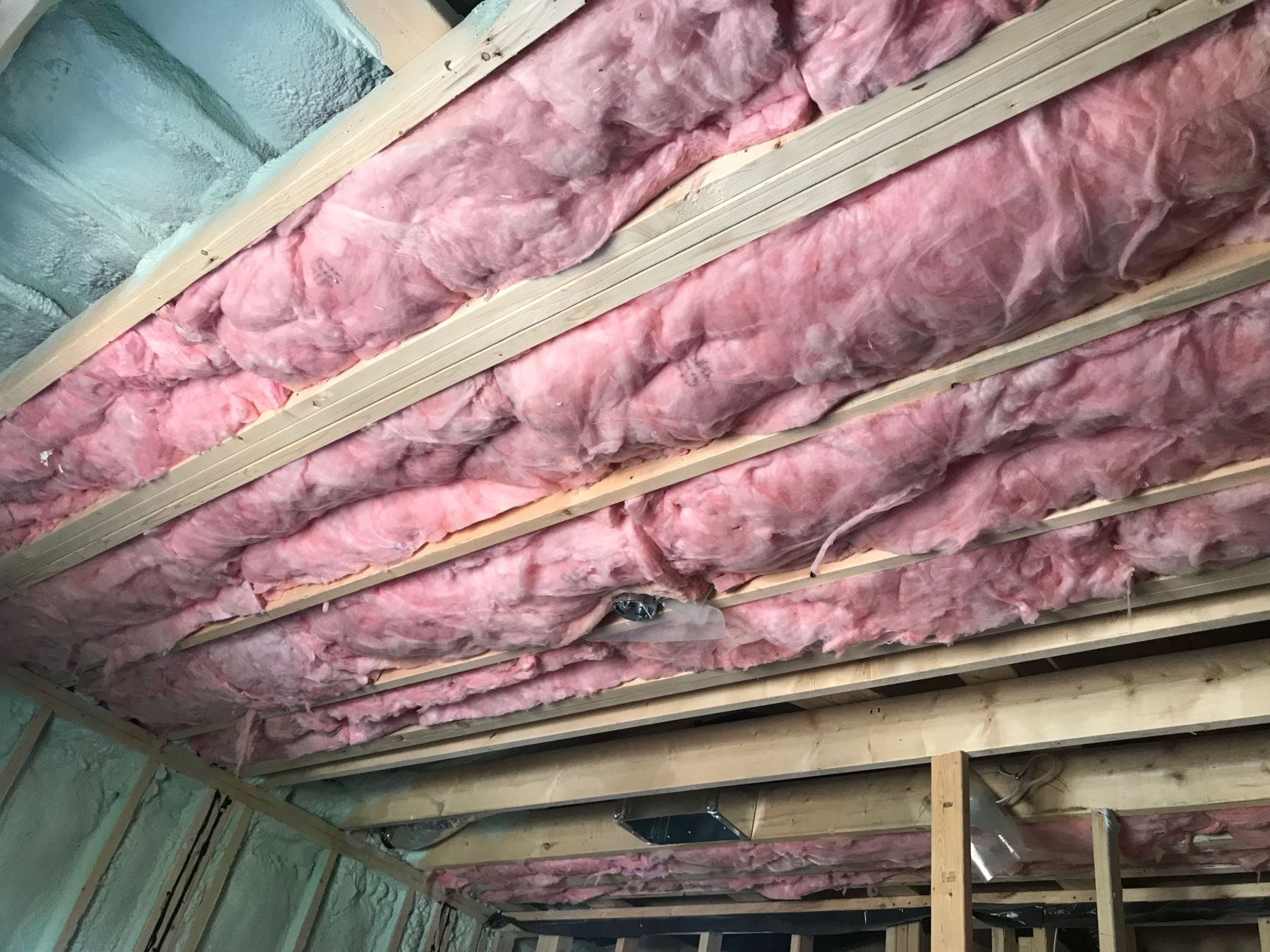 February 06, 2020
Toronto Tapers are experts in fighting off draftiness and discomfort. Being homeowners ourselves, we know everything there is about product quality and popular types like blown and spray foam insulation in Mississauga. Our philosophy is that customers should have free access to all the necessary information. Everybody deserves to have a properly insulated home. The Danish are widely recognized for embracing coziness and comfort, making way for a care-free and happy life. Their "hygge" strategy should definitely be practiced on Canadian soil. In cold winter days, cities like Mississauga would surely benefit from more warmth and comfort in their home.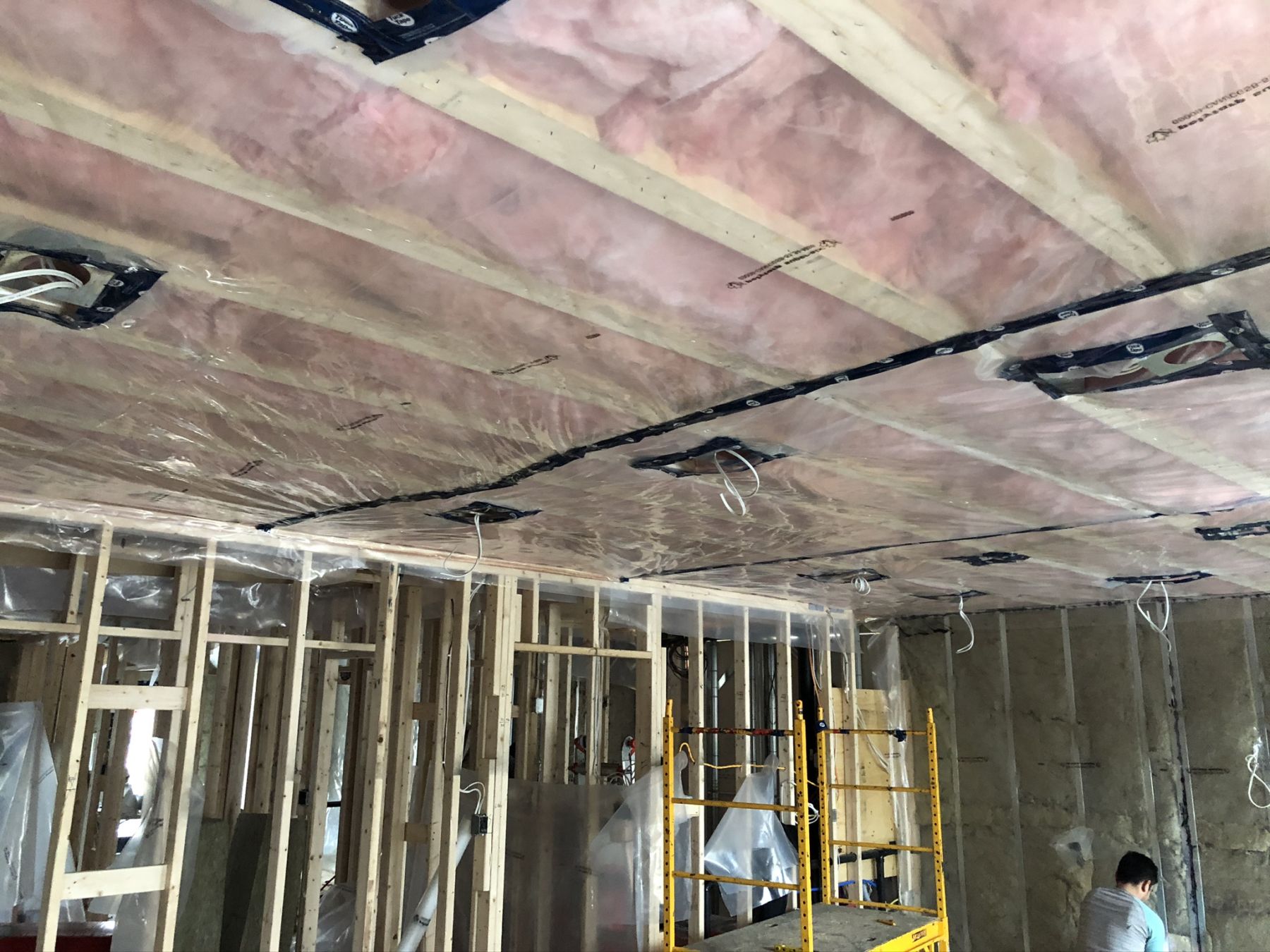 January 23, 2020
Winter is coming so we don't have any time for doubts. Autumn is the season for changes and improving energy efficiency is the smartest thing we can do. Besides saving the environment, energy-efficient upgrades can cut down utility bills and improve comfort. So from eco-friendly ovens to modern insulation, here are the 4 best ways on improving your home in 2020: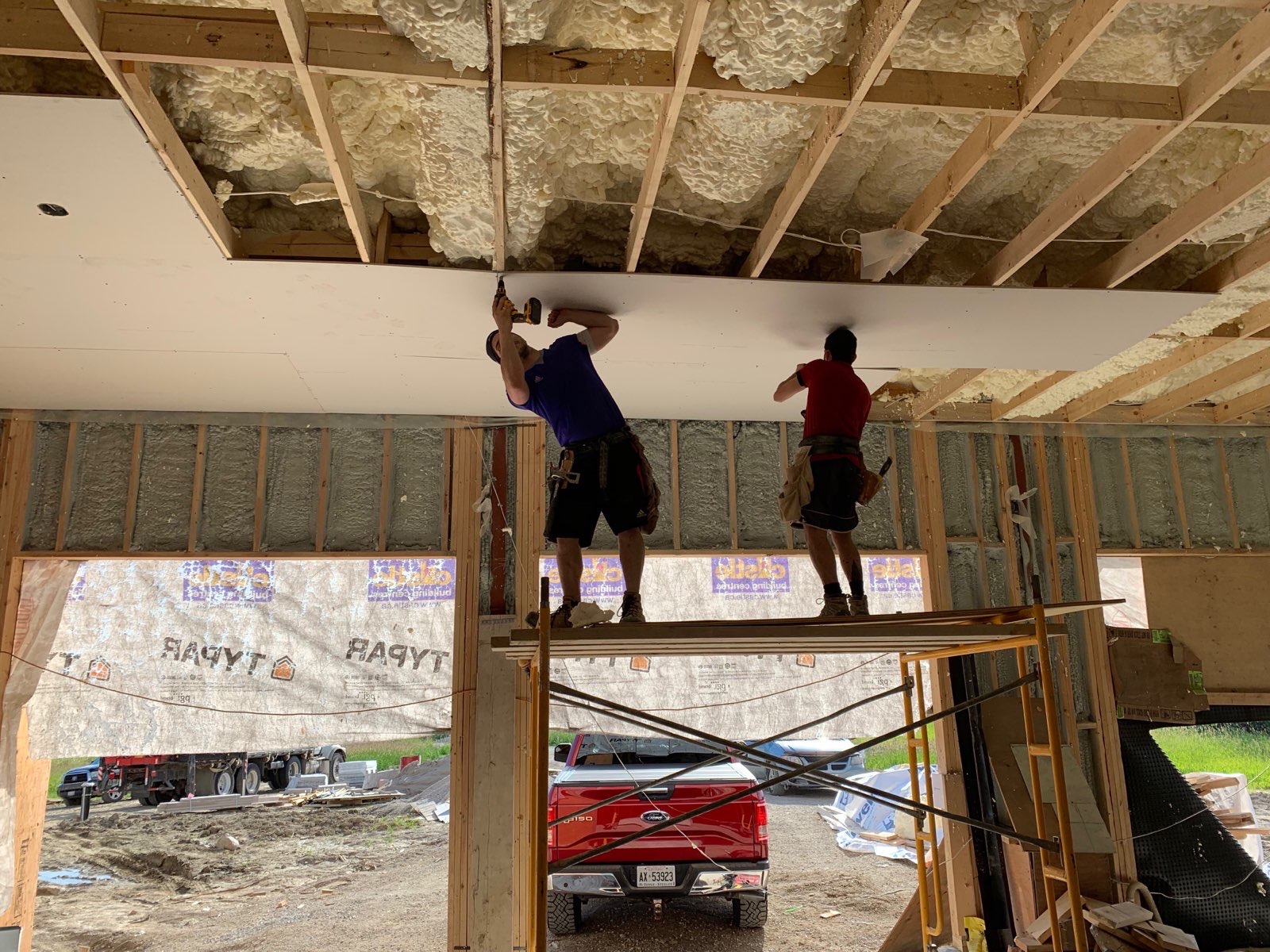 January 16, 2020
Whether you are looking for drywall contractors in Mississauga, Toronto, or Vancouver, there are certain things you need to keep in mind. Some rules apply to every situation and it is better to know them before your drywall installation project starts.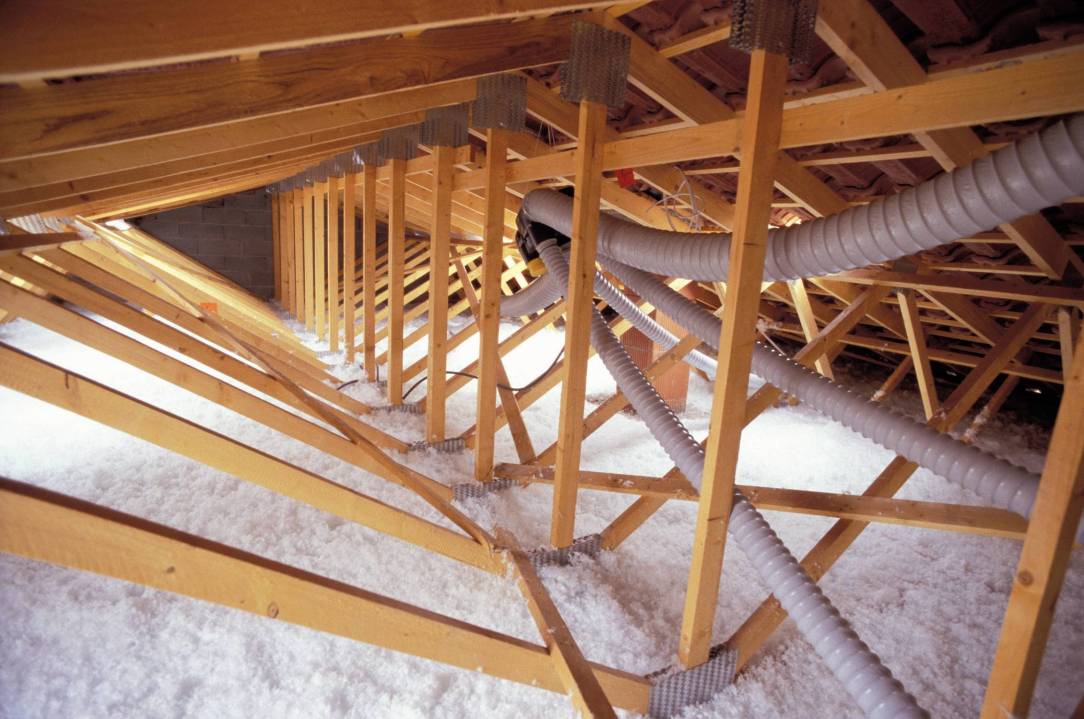 January 09, 2020
When it comes to home improvement, there are tons of myths and misconceptions. Such an example is blown-in insulation in Toronto which recently has been attacked by gossipers. However, tons of certified contractors are standing up against this circulating rumor, proudly protecting its name. So, if you have been influenced by recent gossip, here are 5 myths you immediately need to shatter: